---

Sage Software Certified Consultant for Peachtree Accounting
Software offering Services related to this System in the Island of the Dominican Republic.

We are a Consulting company specialized in the Implementations, Installations, Training and Support of Financial and Accounting Systems. Providing guidance on everything from your initial setup through monthly and year-end processing.

Experts in complete solutions to integrate all your processes and tasks for best performance and benefits to your Enterprise, providing you with the technology and presentation your company needs to grow.

---
LIVE REMOTE ASSISTANCE SUPPORT
Click the yellow button to activate the Support.


Do you need a quick solution to a technical problem? With our live remote-assistance tool, a member of our support team can view your desktop and share control of your mouse and keyboard to get you on your way to a solution. click the yellow button for a demo.
Miolan & Associates has a Team of Engineering and Auditing professionals with 17 years of experience on different industries. Manufacturing, Distribution, Construction, Services, Goverment, Payroll with training in Spanish and English.
Tel: (809) 541-8001, (809) 541-8002, fax: 809 541-8003
Iphone: 8095418001, 8095418002, Fax:8095418003
Email: info@miolanasoc.com,


---


Download the Trial Demo and Brochure of Sage 50 Peachtree 2016 FREE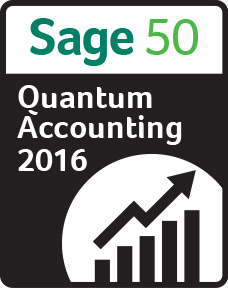 New DEMOS!!!
for Companies of

Download Brochure Sage 50 Peachtree 2016